Buy Original Sudarshan Hand Bracelet Online
आपके सभी पिछले जन्म के पाप होंगे माफ, शत्रुओं पे सदैव आपकी जीत, आर्डर करे आज ही।
Sudarshan Bracelet is a spinning disc-like weapon and is said to carry the combined powers of Lord Bramha, Vishnu, and Shiva.
Sudarshan means 'divine vision' & this evil eye bracelet is meant to protect the carrier from even the most powerful evils.
Sudarshan hand bracelet- A beautiful protection against violence.
Hurry Up ! Only Few Hours Left.
100% Original + FREE SHIPPING
Cash on Delivery Available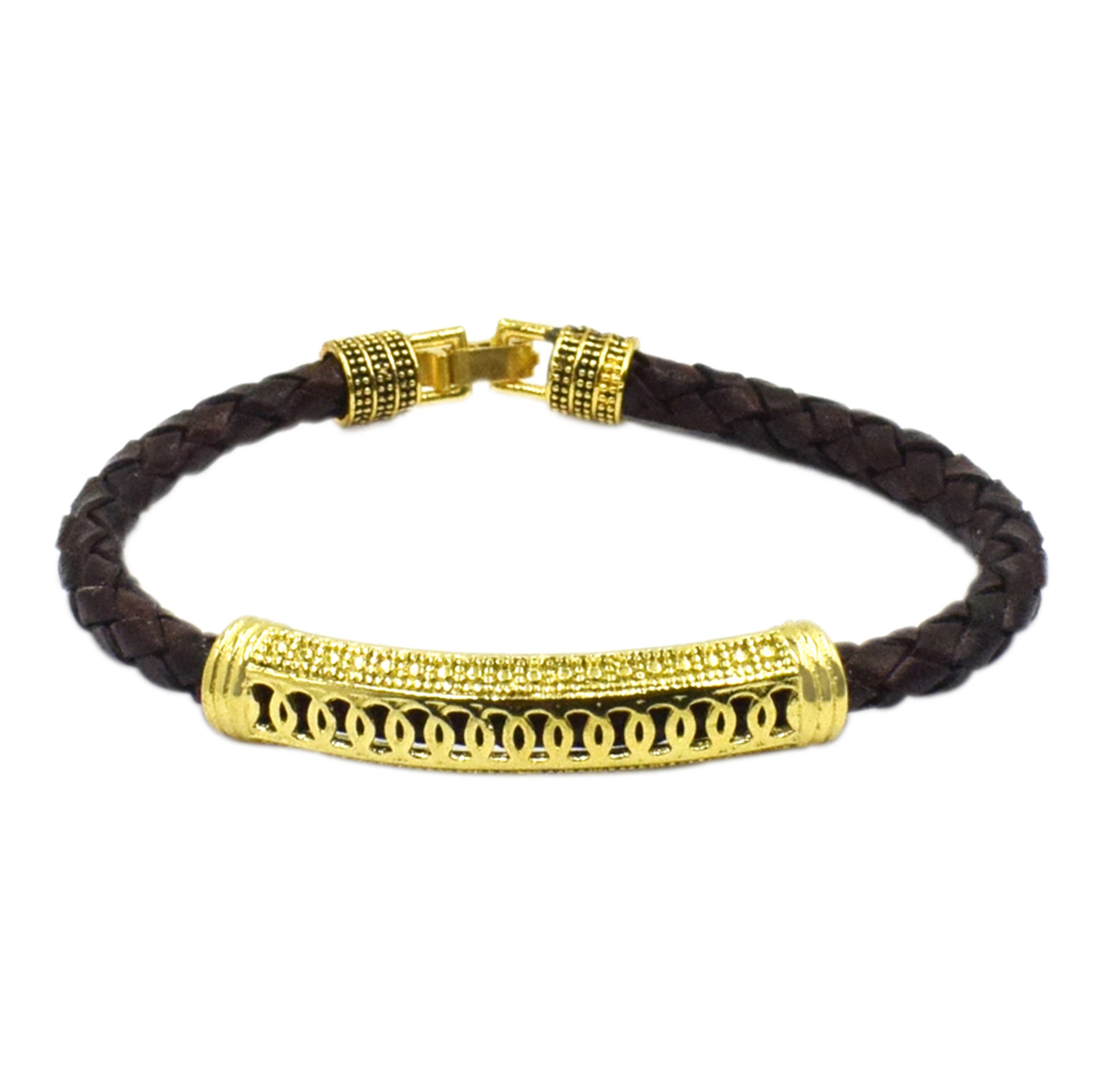 Buy Original Sudarshan Hand Bracelet Online