Shiva Dreadlock Stylish Design Printed T-Shirt | Prabhu Bhakti
Buy Luxurious Shiva Dreadlock Stylish Design Printed T-Shirt. In this portrait Shiva looks calm with their open dreadlocks with half moon in the head. Mahadev designs for t shirts are extremely popular and is on the top list of our designs. Get stylish Mahakaal designs for Men exclusively at prabhu bhakti. Upgrade your wardrobe and replace your designs with prabhu bhakti premium shiva t shirts.
Hurry Up ! Only Few Hours Left.
100% Original + FREE SHIPPING
Cash on Delivery Available
Unique Street Style Shiva Design Printed T-Shirt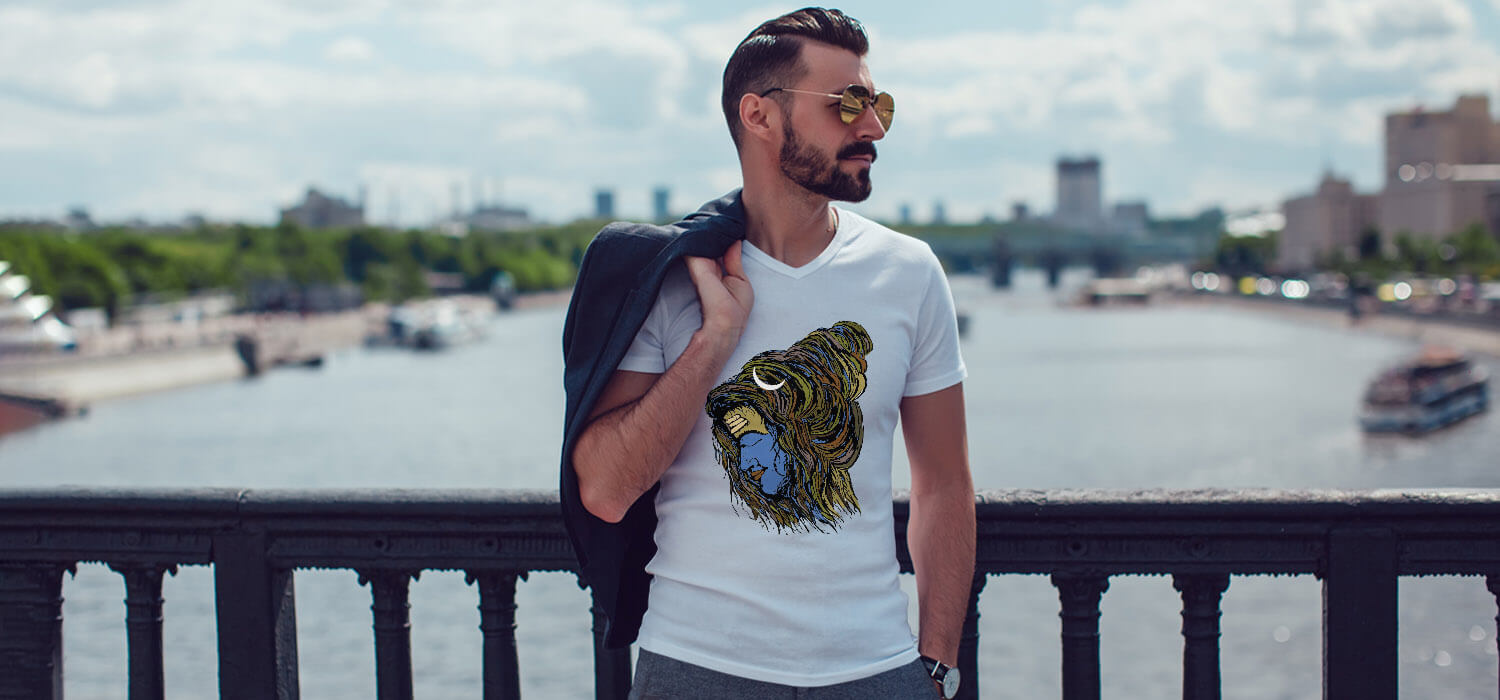 Round Neck
Color: White
Short Sleeves
Material: Polycotton Fabric
Quantity: 1
Soft and stretchable T-Shirt
Product will be delivered in 3-7 working days.
Actual color might vary slightly from the images shown.
We request that you should provide complete address at which someone will be present to receive the package.
We have limited quantity, one should order before time runs out.
Specification:
Shiva Dreadlock Stylish Design Printed T-Shirt | Prabhu Bhakti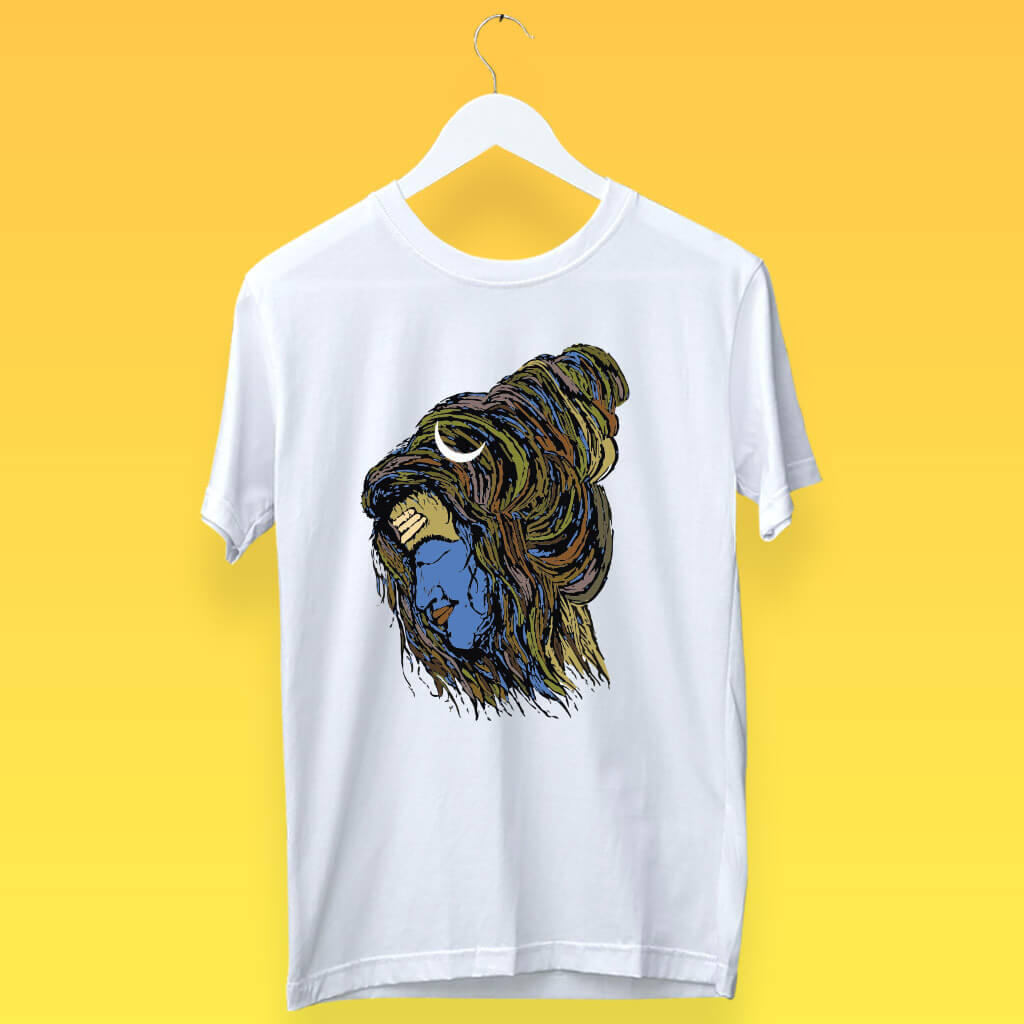 Shiva Dreadlock Stylish Design Printed T-Shirt | Prabhu Bhakti