Buy Original Chandan Mala Online Combo Pack
This Original LAL CHANDAN MALA's Combo Pack is designed for those religious families who rigorously follow their traditional rituals.
The chant of misery is overcome by the chanting of wearing Lal Chandan Mala, at the same time, the heart-brain will get cold.[1]
All kinds of diseases, injuries, and illnesses will get rid of the effects of powerful materials made from Chandan Mala soon, and all your wishes will be fulfilled. [2]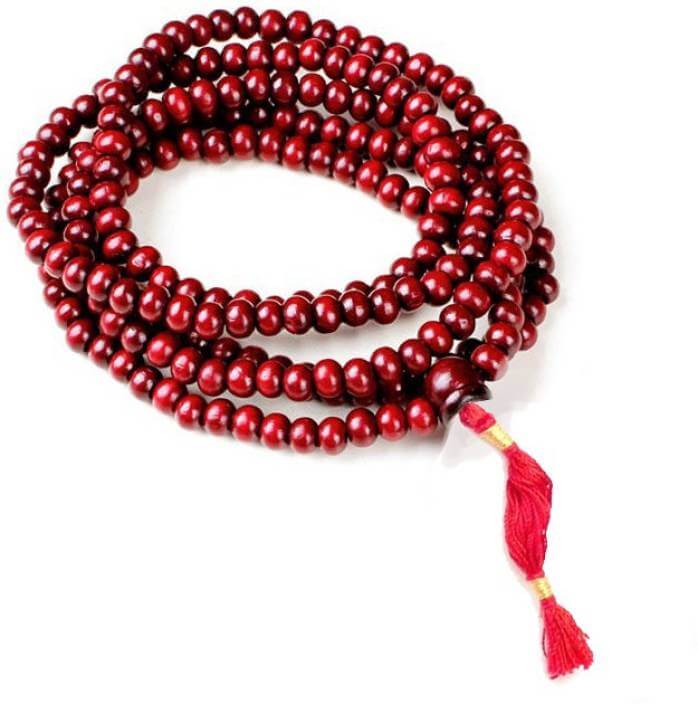 Color: Red
Product Dimensions: 46 x 2 x 3 cm; 30 Grams
Is Assembly Required: No
Primary material: Sandalwood
What is in the box: 2 Sandalwood Mala
Weight: 30 Grams
Country of Origin: India
Product will be delivered in 3-7 working days.
Actual color might vary slightly from the images shown.
We request that you should provide complete address at which someone will be present to receive the package.