सर्वोत्तम परिणाम प्रदान करने के लिए सरस्वती यंत्र लटकन को बुधवार के दिन पहना जाना चाहिए। पहनते समय माँ सरस्वती के मंत्र का जाप जरूर करें- "ओम श्री सरस्वत्यै नमः"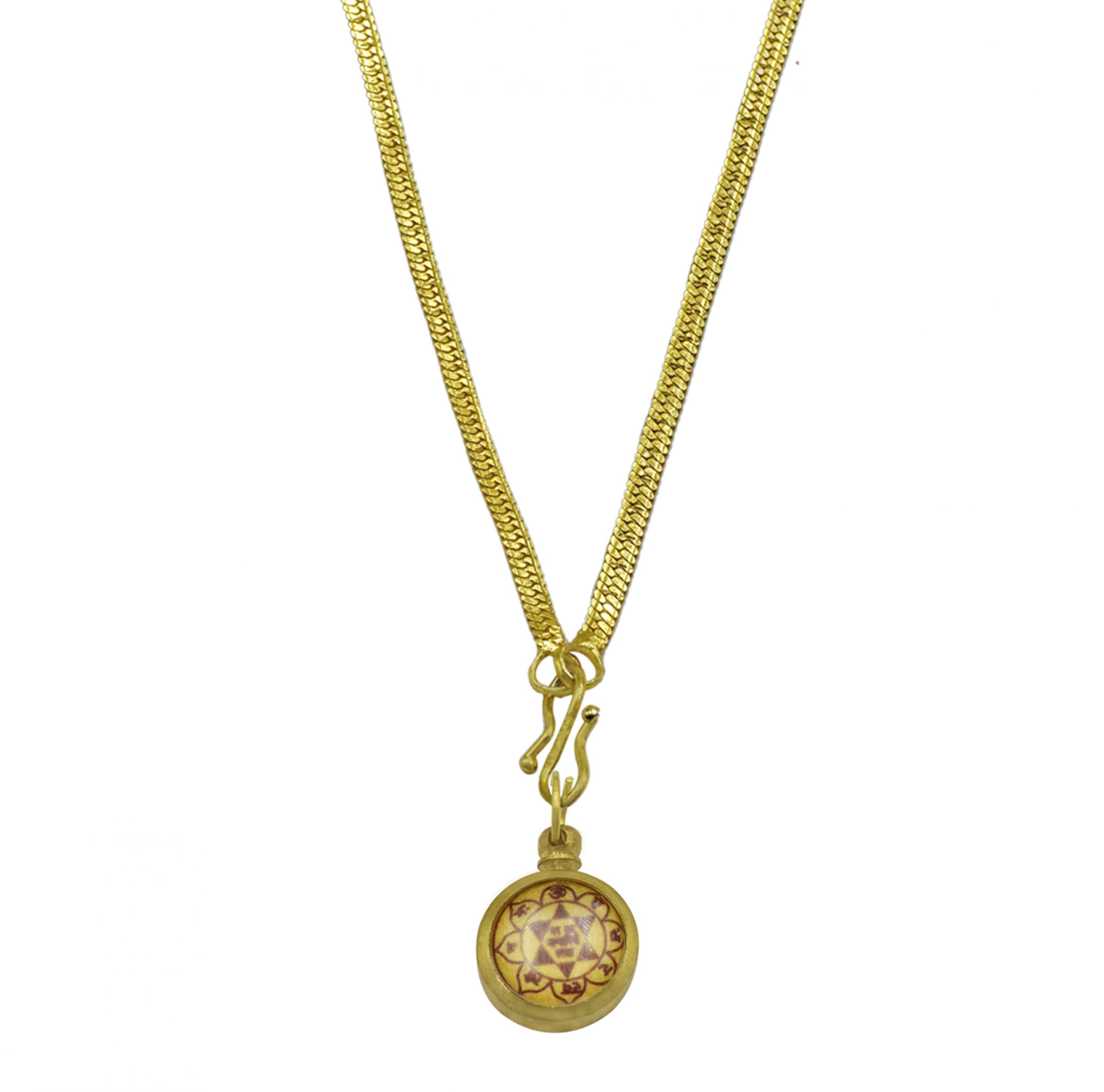 Size: 30 mm, Chain: 21 Inch
Color: Golden
Material:- Brass (Premium Quality)
In the Box: 2 Maa Saraswati Locket + 2 Chain
Product will be delivered in 3-7 working days.
Actual color might vary slightly from the images shown.
We request that you should provide complete address at which someone will be present to receive the package.