Sawarg Moksh Mahadev Mug
Our mug is designed with customized quote – "सवर्ग मोक्ष करोध – महाकाल ." This Mug is very Unique and specialized item which can be used for hot beverages like Tea, Coffee and Soup etc.
"सवर्ग मोक्ष क्रोध - महाकाल "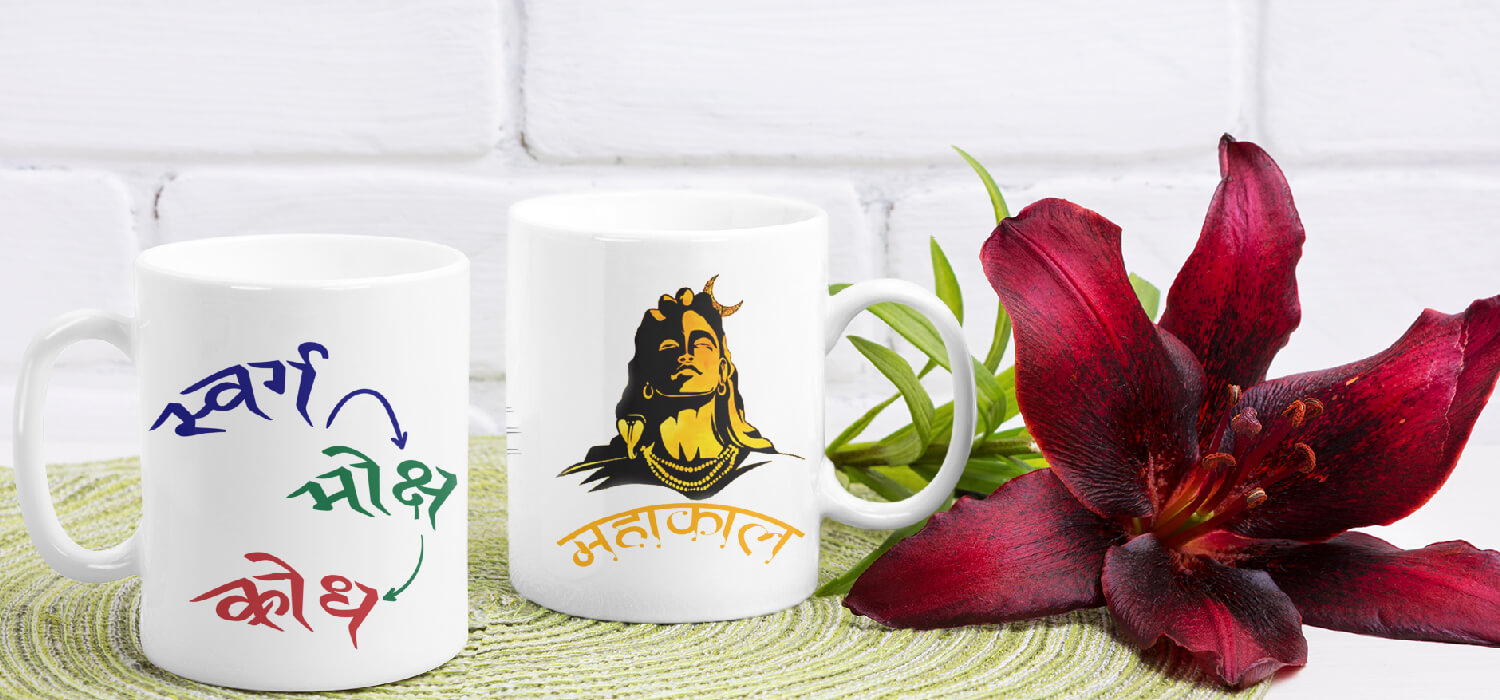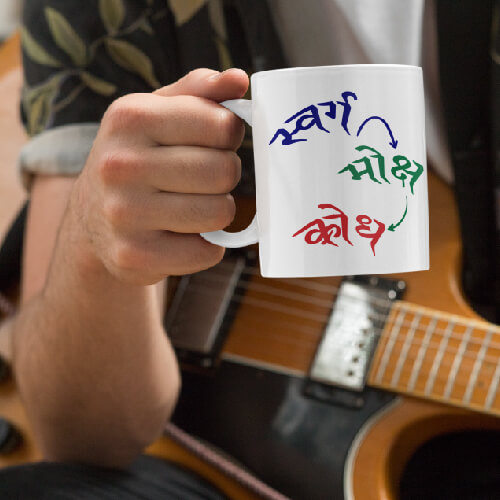 Mug Size:
Color: White
Weight: 
Material: 
Quantity: 1
Style: Design
Product will be delivered in 3-7 working days.
Actual color might vary slightly from the images shown.
We request that you should provide complete address at which someone will be present to receive the package.
We have limited quantity, one should order before time runs out.