Shiv Blue Attractive Style Art Design Printed T-Shirt
This unique Men's Shiva Graphic t-shirt is one of thousands of tees featuring devotional designs, A Bold way to show your love of Attractive Printed tshirt, this? design is sure to turn heads and get some nods of approval from your fellow believers. This T-Shirt is? made in INDIA.
This T-Shirt is crafted with quality material that is very easy to maintain. It is easily washable, either wash in washing machine or with hands.
Unique Street Style Design Printed T-Shirt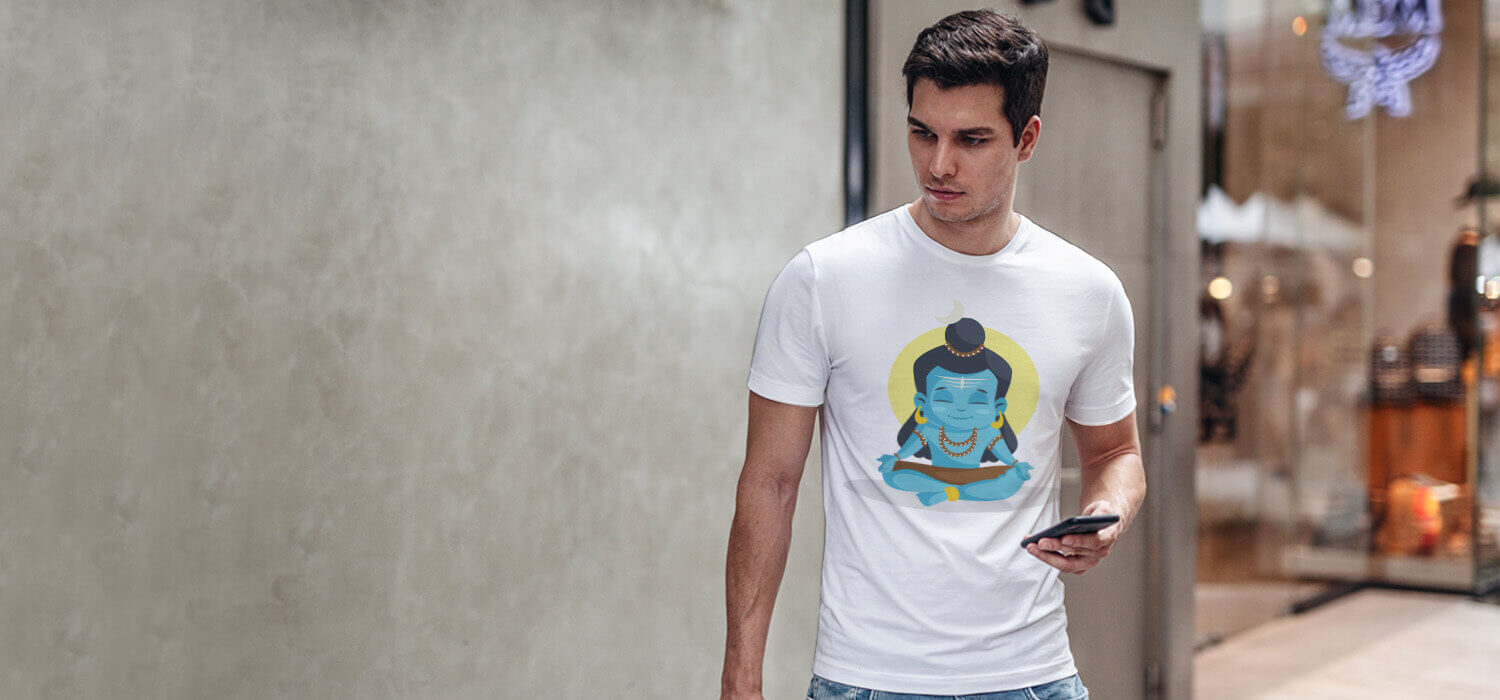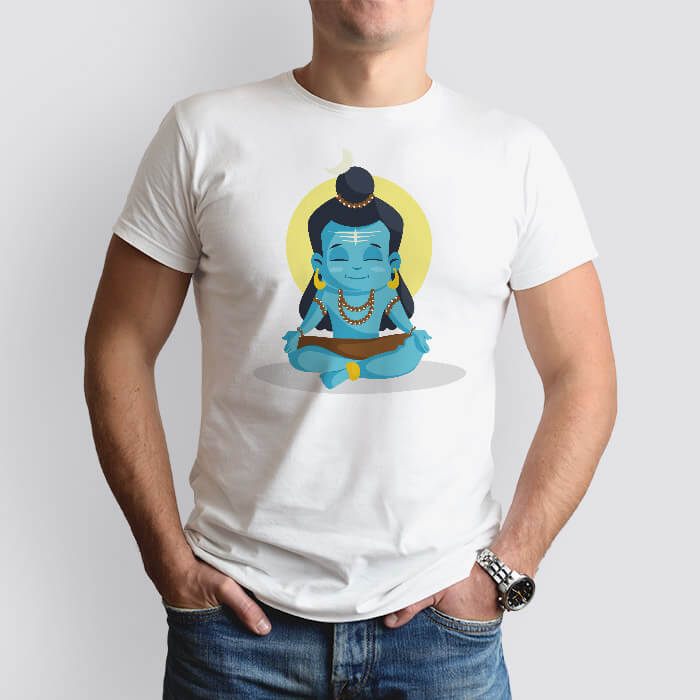 Round Neck
Color: White
Short Sleeves
Material: Polycotton Fabric
Quantity: 1
Soft and stretchable T-Shirt
Product will be delivered in 3-7 working days.
Actual color might vary slightly from the images shown.
We request that you should provide complete address at which someone will be present to receive the package.
We have limited quantity, one should order before time runs out.
Specification:
Shiv Blue Attractive Style Art Design Printed T-Shirt
Size

Large

Medium

Small

XL

XXL