Lord Ram Temple Printed White T Shirt Online
Shree Ram is the mantra of the devotees of the Hindu god Ram. Hare Krishna followers and people who are into Hinduism will love thid gift. Jai Shri Ram is as powerful as OM. Hindus who are also followers for Lord Shiva, mahadev and Ganesha will also appreciate this T-shirt Perfect gift for religous people from India.
Ram Mandir Printed T shirt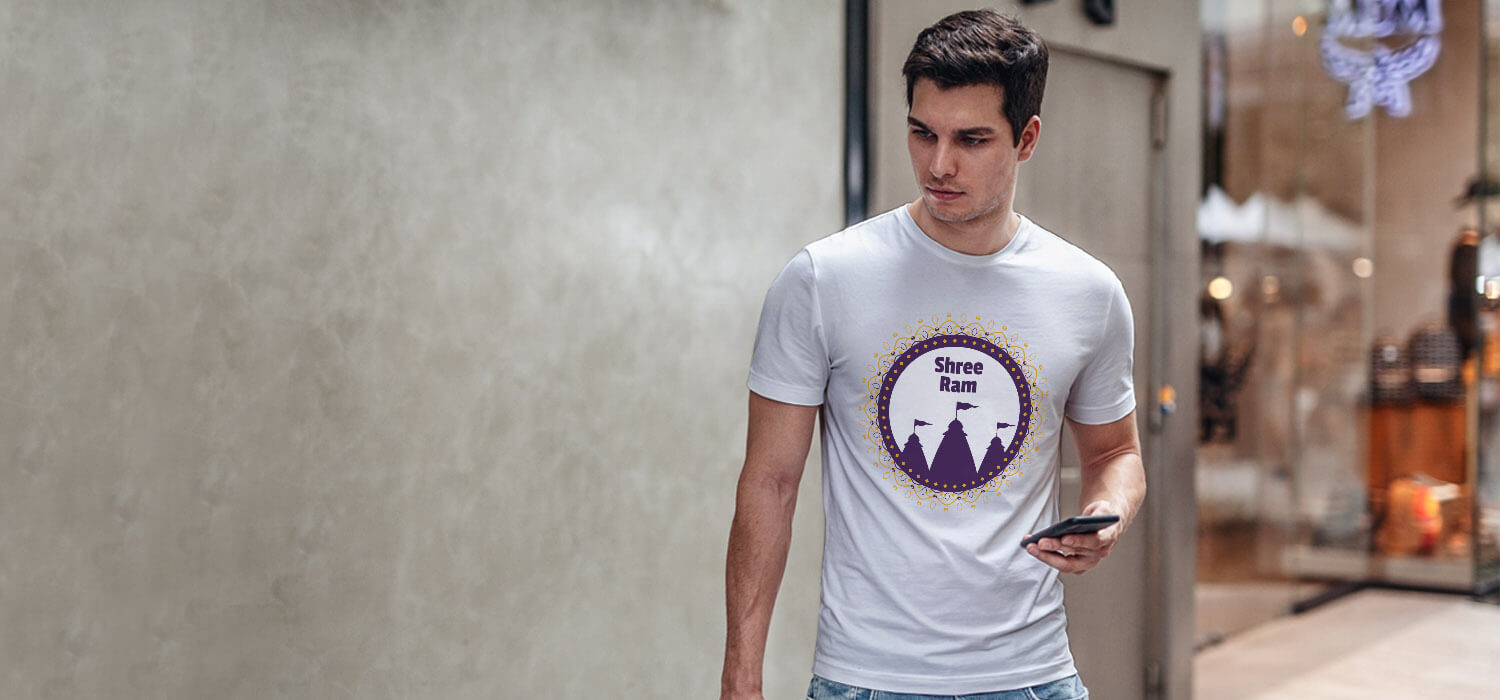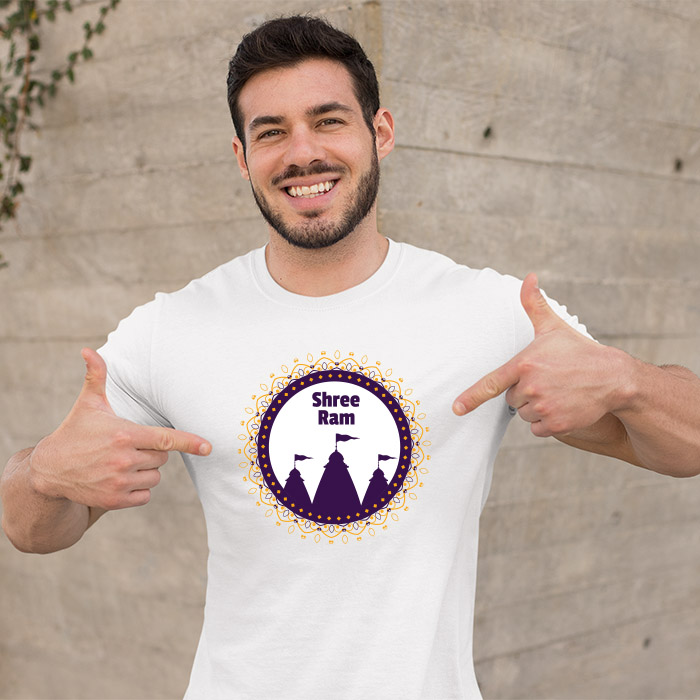 Round Neck
Color: White
Short Sleeves
Material: Polycotton Fabric
Quantity: 1
Soft and stretchable T-Shirt
Product will be delivered in 3-7 working days.
Actual color might vary slightly from the images shown.
We request that you should provide complete address at which someone will be present to receive the package.
We have limited quantity, one should order before time runs out.
Specification:
Lord Ram Temple Printed White T Shirt Online