Mini Green Kachua Original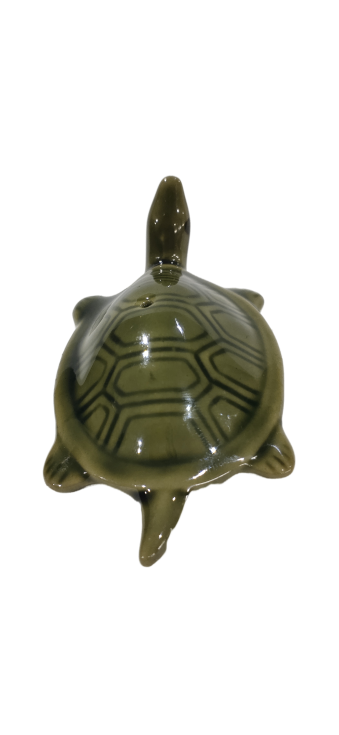 Small Green Kachua(Tortoise)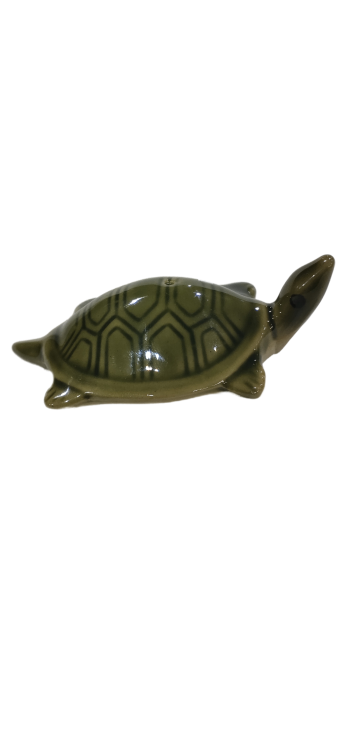 कछुआ सिंबल आपको घरो तथा दुकानों में दिख जाएगा.इसमें शरीर तो कछुए का होता है मगर इसका सर ड्रैगन का होता है क्योंकि ड्रैगन को रक्षक माना जाता है. कछुआ नकारातमक ऊर्जा का प्रभाव रोक कर घर में ऊर्जा का प्रवाह एक सामान करता है जिस कारण जीवन में उतार चढ़ाव बहुत कम हो जाते है.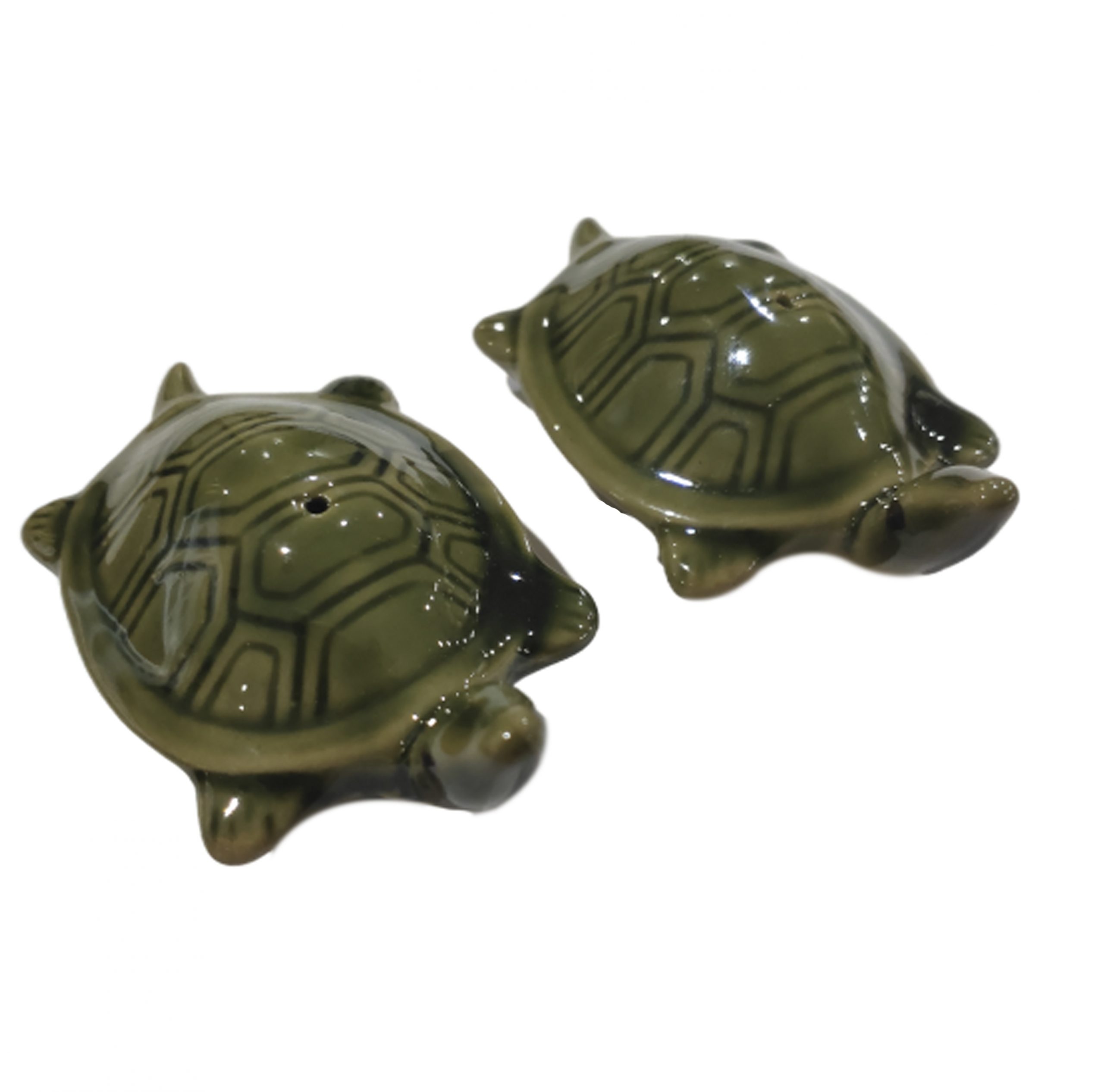 Item Dimensions LxWxH : 8.1 x 8.6 x 5.8 Centimeters 
Item Weight : 20 g
Country of Origin : India
Net Quantity : 2.00 count
Product will be delivered in 3-7 working days.
Actual color might vary slightly from the images shown.
We request that you should provide complete address at which someone will be present to receive the package.