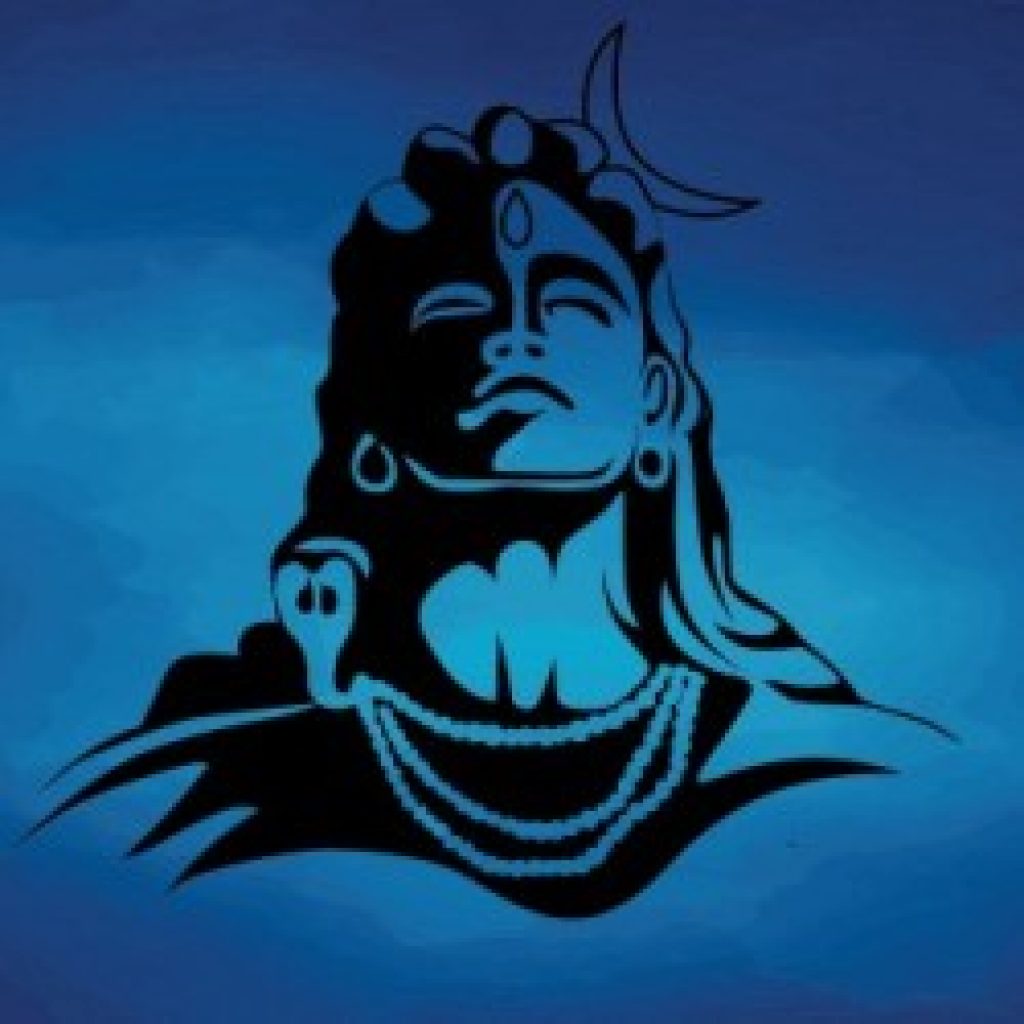 We curate authentic and 100% genuine devotional products for you.
💰 CASH ON DELIVERY + FREE SHIPPING + 3-7 DAYS DELIVERY 🚚
We provide you fully genuine and pure items direct from their point of origin.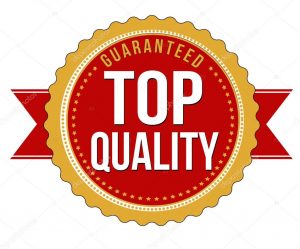 All items go through purification process by spelling mantras before they reach to you.

We sale products at cost only.